The average 30-year fixed-rate mortgage fell below 3% for the first time in decades in July 2020, then hit a new record low of 2.67% in December. However, 2021 saw rates begin to rise again, inching back above 3% in March.
With mortgage rate fluctuating this much, borrowers are asking:
Is now the time to refinance my mortgage with an online lender?
Will Mortgage Rates Drop Again?
The Fed stunned the market in March 2020 when it cut its target interest rate to 0.25% over concerns about the coronavirus pandemic's impact on the U.S. economy. Any additional Fed cut would push the benchmark rate below zero, a move that is unlikely in the short-term.
Today's Refinancing Rates:
Average Rate
3 Months Ago
Mortgage rates correlate closely with the Fed rate. While there is no actual limit for how low mortgage rates can go, analysts have noted that 30-year fixed rates can't fall below 2.25% without meeting significant resistance. Anything lower and mortgage investors will struggle to make returns – leading to lower investor demand and higher mortgage rates.
As of September 2020, the Fed has declared several times that they have no intention of raising the rate. In fact, there's a possibility that negative interest rates could be on the horizon.
Take advantage of low interest rates with the top online lenders:
Is Now the Time to Refinance Your Mortgage?
If you're thinking about refinancing, then now is the time to take action. According to Black Knight, a company that collects data on the mortgage industry, the number of American refinance candidates (defined as people with 720+ credit scores and at least 20% home equity who could cut their current interest rate by at least 0.75% with a refi) hit 19.5 million in August 2020, up from just 8 million at the start of the year. If the average 30-year fixed-rate mortgage falls back to 2.75%, an additional 1.4 million mortgage holders will become refinance candidates, bringing the total to 20.9 million. If rates return to 3%, the number of refinance candidates will fall back to 17.8 million.
What's the Difference Between Fixed and Variable Rates?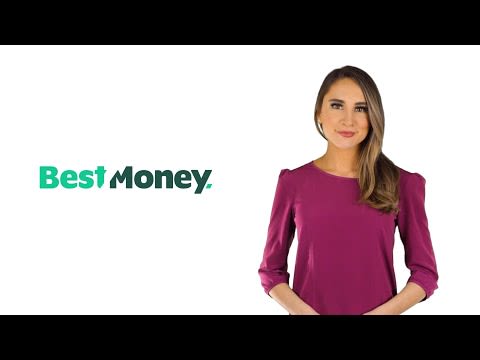 How Do I Get Started?
Before you decide on whether or not refinancing is right for you, be sure to compare multiple lenders so you can rest assured you're getting the best rate. Apply and compare our top mortgage refinancing lenders - and start saving today!


Quicken Loans is America's largest mortgage lender, having closed nearly $145 billion in mortgages in 2019. According to Quicken, 98% of all home loans originated go through its Rocket Mortgage digital platform. With Rocket Mortgage by Quicken Loans, you can start your mortgage refinancing application and lock in a rate just by answering a few basic questions about your goals.
Quicken Loans View Rates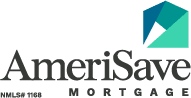 Thanks to a fully in-house process and a variety of loan options, AmeriSave is a good choice for customers seeking to refinance their mortgage. AmeriSave offers a variety of loan repayment terms to give borrowers the flexibility to find the right choice when they're refinancing. AmeriSave boasts a straightforward application process that helps streamline the approval process.

AmeriSave Mortgage View Rates
If you're looking for a completely digital mortgage experience, Better could be the lender for you. Thanks to its mostly digital platform, Better is able to bring major savings to their customers. Just input your basic info, and receive relevant loans with the best possible rates. No origination fees, no lenders fees, and no commissions. Log in to your Better account anywhere, anytime to see where you are in the refinancing process.
View Rates